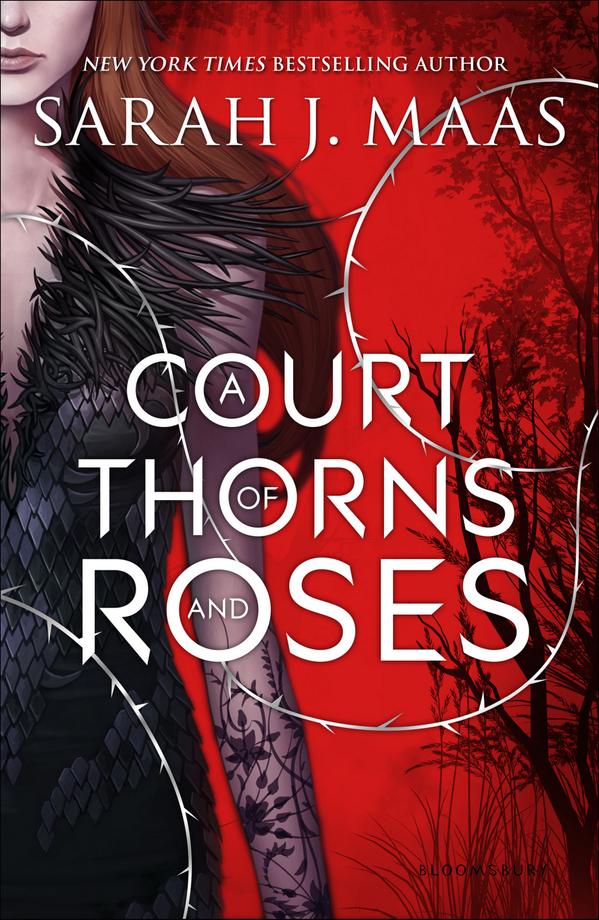 WHO'S EXCITED?!
I cannot wait for these books to come out! Sounds so good, looks so good, and we all know Maas' writing will be exquisite!
Beauty and the Beast blends with faerie lore in this steamy new offering from New York Times bestselling author Sarah J. Maas.

When nineteen-year-old Feyre plucks a forbidden rose from the ground, a wolfish creature arrives to punish her for it. Dragged to a treacherous magical land she only knows about from stories, Feyre discovers that her captor is not an animal, but Tamlin, a High Lord of the faeries. And as she learns more about him, her feelings for Tamlin transform from hostility to a fiery passion. But the threats against the faerie lands are growing, and Feyre must fight to break an ancient curse . . . or lose Tamlin forever.

This first book in a new series from the New York Times bestselling author of the Throne of Glass series is salacious, action-packed, and impossible to put down!